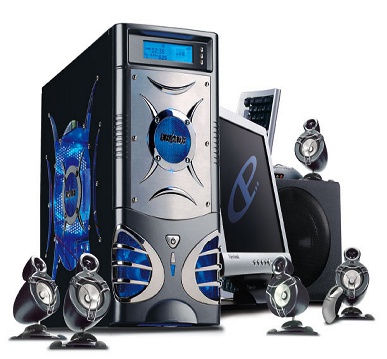 2010 DEA Computing, All rights reserved.

Let us build your next PC! We have over twenty one years of experience building custom systems. We use the highest quality components in all of our systems. Unlike the larger PC manufacturers, we build your system to your specific needs,which can range from a basic internet machine to an advanced gaming PC to play todays hottest games!
If upgrading your current PC is what you have in mind. We can provide all of your upgrade needs.We maintain in stock the most popular PC upgrades. If we don't have the upgrade that you are looking for in stock we can order it.