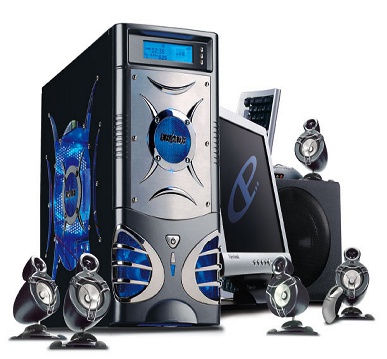 2010 DEA Computing, All rights reserved.

DEA Computing has the lowest repair rates in the capital district. We have not raised our rates in the past 12 years.
We are so committed to providing the most affordable repair rates in the capital district that we will beat any advertised in store labor rate!

DEA Computing provides professional data recovery services. Data can be recovered from all of the following media floppydisk,harddisk,cdrom,dvd,memory cards and usb jumpdrives. In order to recover data from a hard drive it must be spinning. The cost of data recovery is determined on a case by case basis.
VERY IMPORTANT IF DATA IS DELETED IN ERROR THE COMPUTER SHOULD BE IMMEDIATELY SHUTDOWN AND DATA RECOVERY SHOULD BE DONE! THIS GIVES THE BEST CHANCE OF FULL RECOVERY. DATA RECOVERY IS COVERED BY MOST HOMEOWNERS AND BUSINESS INSURANCE POLICIES.

DEA Computing can provide html services and site maintenance. We also can provide custom desktop publishing services.

DEA Computing will pick up and deliver your system upon request.

DEA Computing is experienced in network installation and troubleshooting for both home and Office environments.

DEA Computing provides laptop power jack repairs at a flat labor rate of $125 + cost of parts.

System Restore/no data backup

System Restore/with databackup

Diagnostic

Spyware Removal/virus

Hardware Installation

$29.95

$75.00

$50.00

$125.00 and Up

$75.00-$100.00